Real Estate Puerto Rico Real Estate mayaguez bienes raices casas negocios venta comercial alquileres renta lease realtor house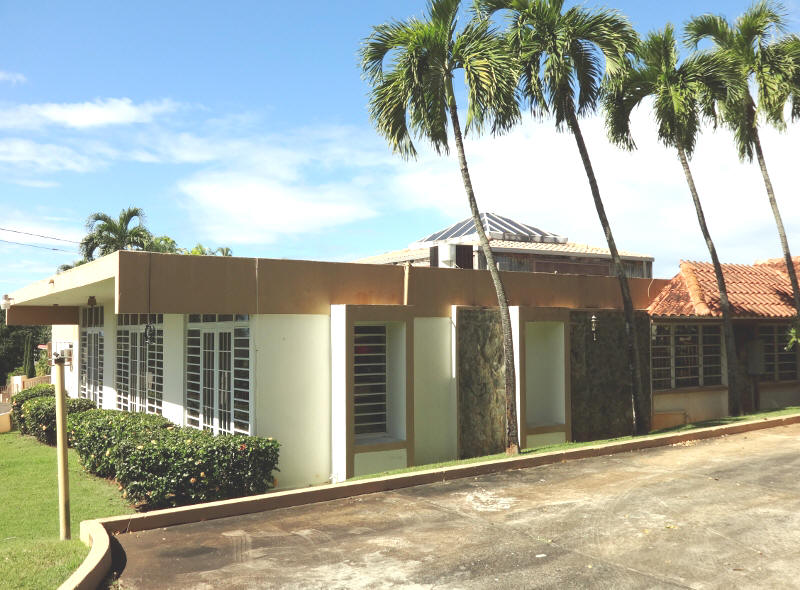 Formerly home of Famous Puerto Rican Musicologist, Radio Station Owner, Radio & Television personality,
Marketing Genious, Composer & Artists Representative

I love this view from the Terrace ! CLICK HERE and see the House !

The Price of the property above was DRAMATICALLY REDUCED !



| | |
| --- | --- |
| | Residential Properties |

Seniors Care Center

OPERATING FULL BLAST !

FOR SALE

Centro de Cuido de Ancianos

OPERANDO y PRODUCIENDO !

Para Información: CLICK HERE

o Llamenos al 787-265-3500

Receive Information About Our Property Listings

To See

Puerto Rico

Video

Click Over Heart

Real Estate Agent Puerto Rico Member: ClasificadosOnline.com MayaguezRealtors.com
Ocean Front Properties Member: Compra o Alquila .com Budget Hotels Amsterdam

Note:

If

the property you are looking for is not shown here or

you just don't want to be clicking around. Well... take a minute ...
Click Here

And Tell Us What You Want !

Copyright© 1999 Marti Realty Group. All Rights Reserved

Member: Western Puerto Rico Chamber of Commerce

Puerto Rico Real Estate, Seller, Mayaguez Realtor, venta casas en puerto rico, houses for sale in puerto rico,Mayaguez Realtors, Maranelo, Puerto Rico,
land for sale in puerto rico, bienes raices en puerto rico, casas en puerto rico, hotels puerto rico, rentals puerto rico, rentas en puerto rico,
puerto rico attractions, lots for sale in puerto rico, terrenos a la venta en puerto rico, bienes raices puerto rico,
Compra Casa, Vende Casa, Renta Casa, Mayaguez Town Center, Propiedades Comerciales en Puerto Rico,
Real Estate Agents, Real Estate Brokers, Commercial Sales, Industrial, Agricultural, Cabo Rojo, Rincon properties,
Aguadilla, San German, Aguada, Solares, Lots, Fincas en Puerto Rico,
Edificios en puerto rico, Buildings in Puerto Rico, Puerto Rico Real Estate Buyer,
Shopping Centers en Puerto Rico, Rents in Puerto Rico, Costa Oeste, Apartments in Puerto Rico, Condos,
Beachfront properties in Puerto Rico, Oceanfront properties in Puerto Rico, Hipotecas en Puerto Rico,
Mortgages in Puerto Rico, Boricuas en New York, Propiedades en la Florida, Sunbay Apartments
Real Estate Agents Puerto Rico, Real Estate Agent Puerto Rico, Selling a house in Western Puerto Rico
There are
1,879,987
hits to date
This page last updated on ... 02/16/2015 07:46:47 PM